We are introducing the work of CXI: Team Services
We close the series of articles aimed at presenting the work of the Citizen Experience and Well-being Institute (CXI for short) by introducing the team Services. 
What do you imagine as a city service? 
Ordinary morning on the tram. You are passing a group of people in green overalls. You do not pay special attention to them as you hurry to bring a completed form that you have previously downloaded from the city website to the municipality.
Transport company, Administration of urban greenery, the first contact office at the city municipality, and even the form on the city's website – these are all city services that you have been in contact with in this fictional story. 
We can also include the city's public space among the services of the city because its good functioning requires quality planning and careful maintenance. Read more in the article Public space and good life in the city.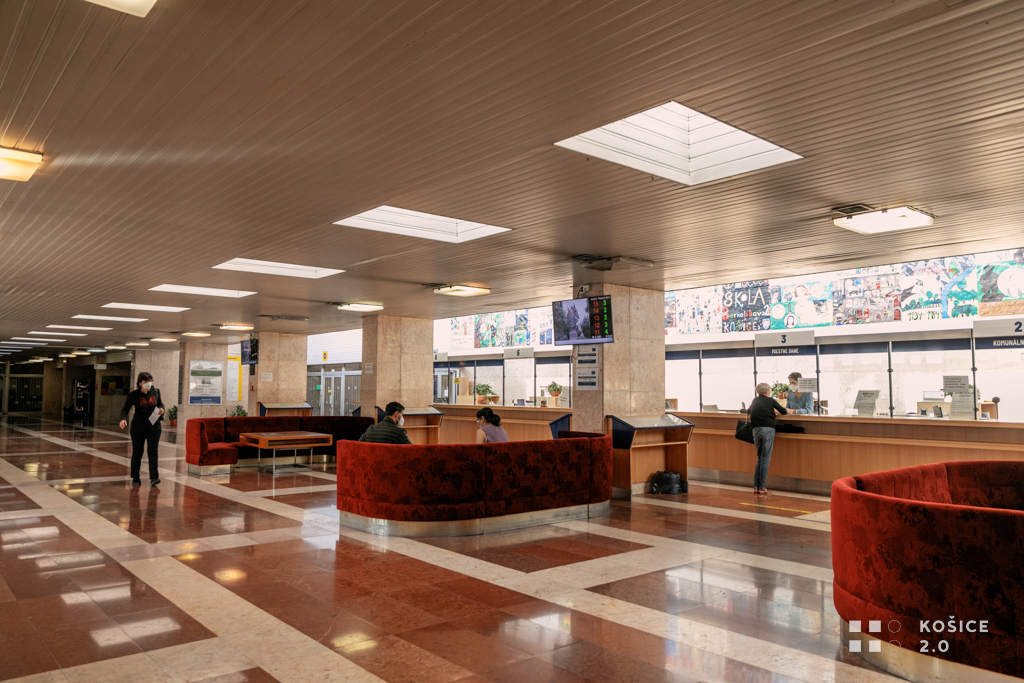 How the team Services works? 
Are you thinking about how the service in our fictional city could work better? This is precisely the mission of a team whose workload is truly diverse:
First: the design of services, respectively their redesign. In practice, this means using various creative methods to create new services or improve those already provided by the city. One approach is the design sprint, which you can read more about in the article. 
Second: user research. Its purpose is to find out what are the needs, wishes, and perceptions of city services by the citizens. Team Services is constantly looking for answers that will help adjust the city services to the real needs of its people.
We can't forget the work in the terrain. The Municipality of Košice city, local authorities, and city workplaces are places where city services are provided and where it is necessary to map them. Gradually, this creates a picture of how the city services are delivered and how it is possible to provide them with better quality.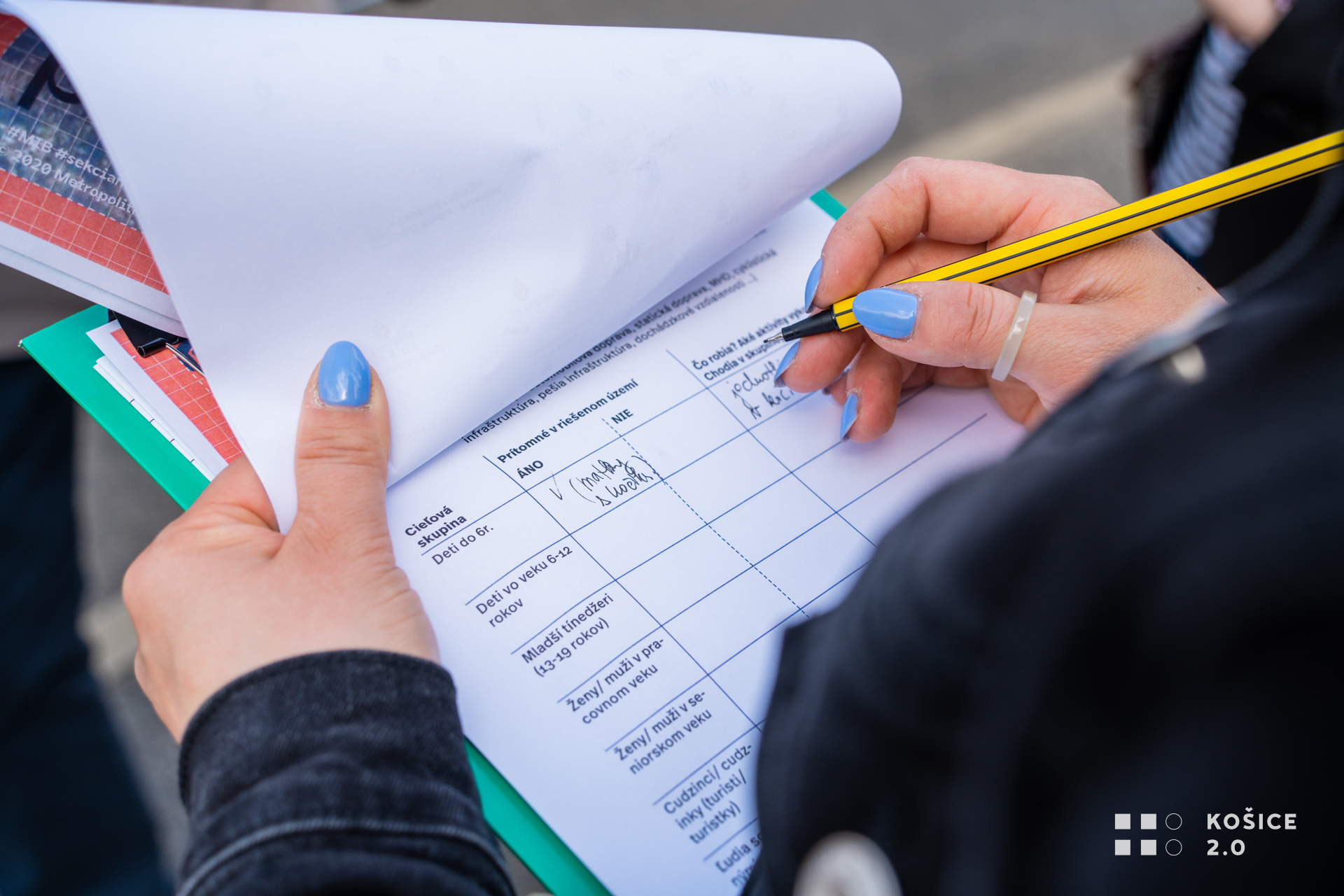 A win-win solution in the end
The work of the team Services is significantly connected with the citizens of the city and its visitors – with every user of the city services. The team, therefore, prepares workshops, design sprints, or any other activities where it works directly with the citizens to improve services.
It is their perspective and needs that the team puts together into the suggestions and improvements of the specific services. This creates recommendations for the Municipality of Košice city, which can help the city set up the services to save time and energy for its providers and users.
Already in June, a design sprint awaits us, in which you can also participate! This time it is focused on making the first contact with the city of Košice more efficient. You can find more info in the call.