The winner of the second round of the acceleration program is a start-up which can help citizens of Kosice to improve the quality of their leisure activities  
On 28 June, Demo Day – the final event of the Challenger Urban:Creative acceleration program took place at Kasárne / Kulturpark with the participation of expert jury, start-ups and as well as the wide public. 
The event, officially opened by the Vice Mayor of Košice Marcel Gibóda, was the culmination of two months of intensive work of 12 finalists from seven European countries. During the final event, each of the teams had 3 minutes for the final presentation of their project in an effort to win the main Acceleration Progress Award along with a financial prize of 10,000 Euros from the city of Košice.  The main criteria for selecting the winner were innovation, feasibility of the project and potential benefit to the city. The jury also took into account the progress made by each team during the program.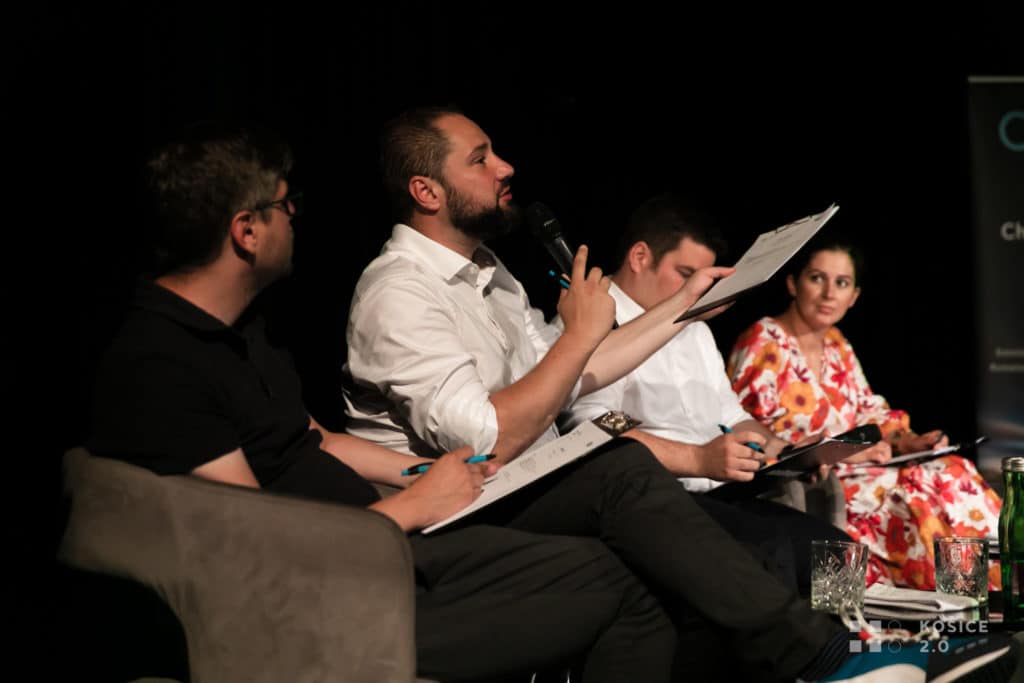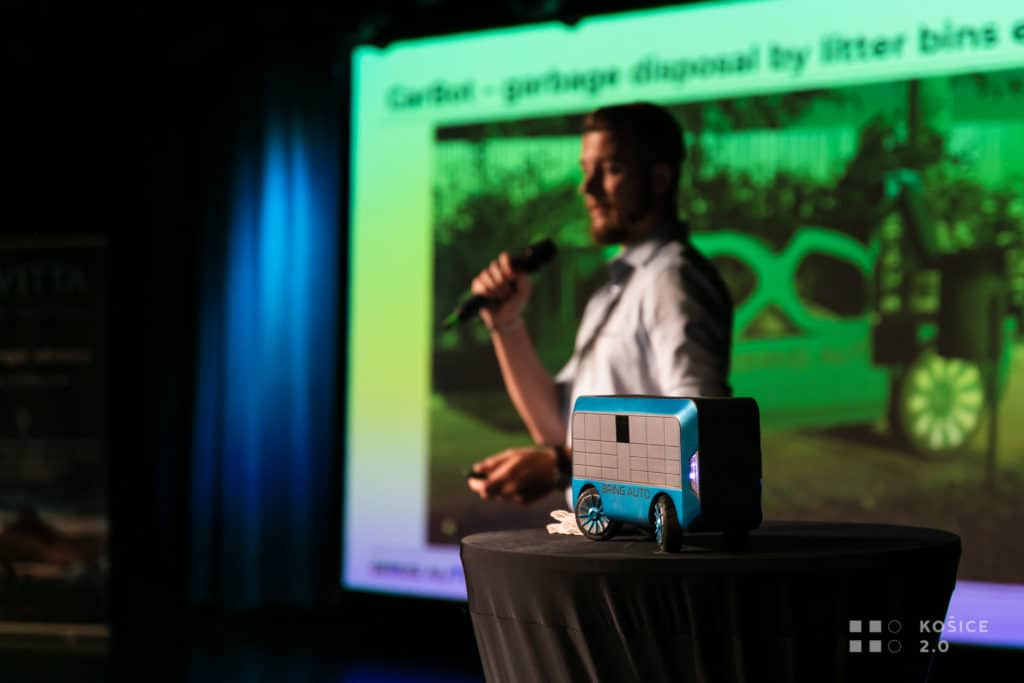 The winner of the main prize is a project from Slovakia – YourLOX, which created an application and a platform of connected smart cabinets, which allow citizens as well as tourists to borrow equipment for sports, games and active relaxation directly in sports grounds and public spaces.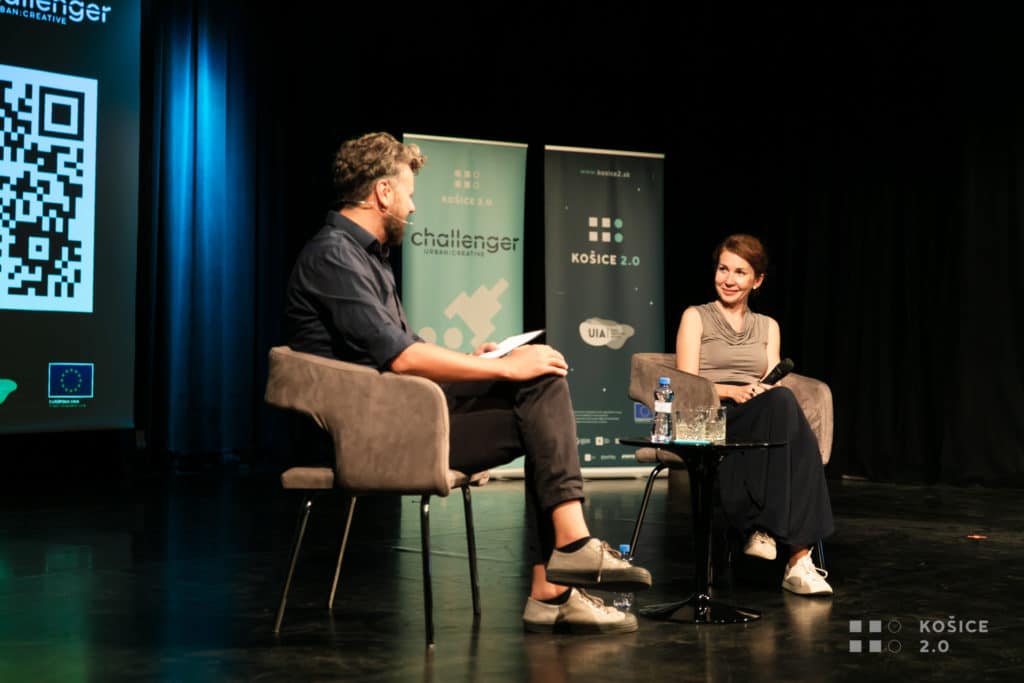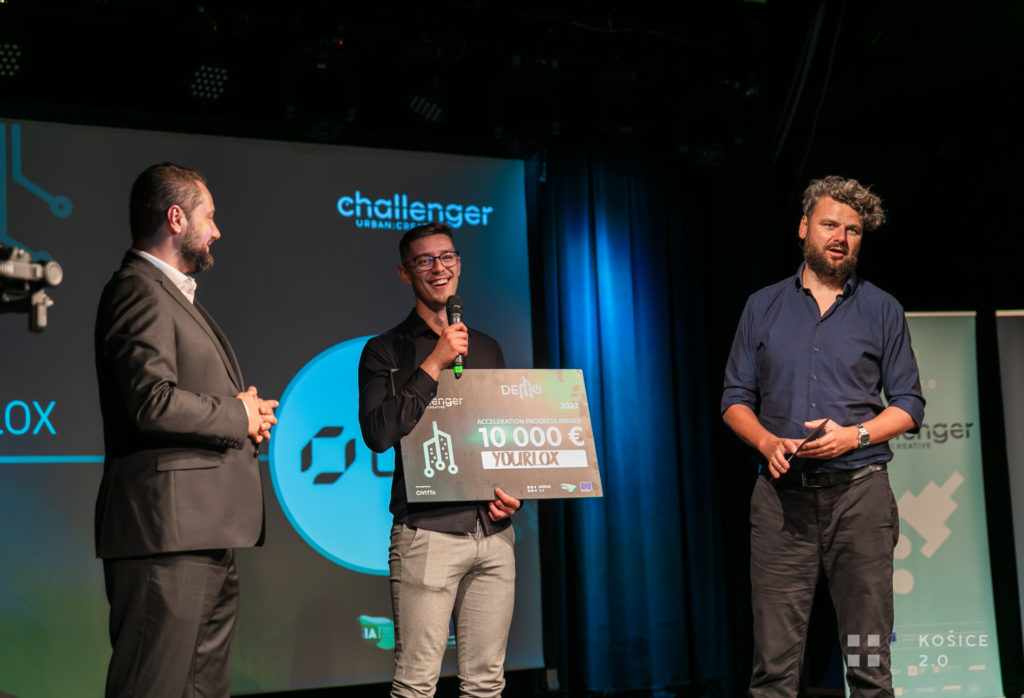 In addition to the main prize, startups also competed for the audience prize – the People's Choice Award. The prize was awarded to Hungarian start-up BLOCK, which developed intelligent and safe docking and charging stations for bicycles.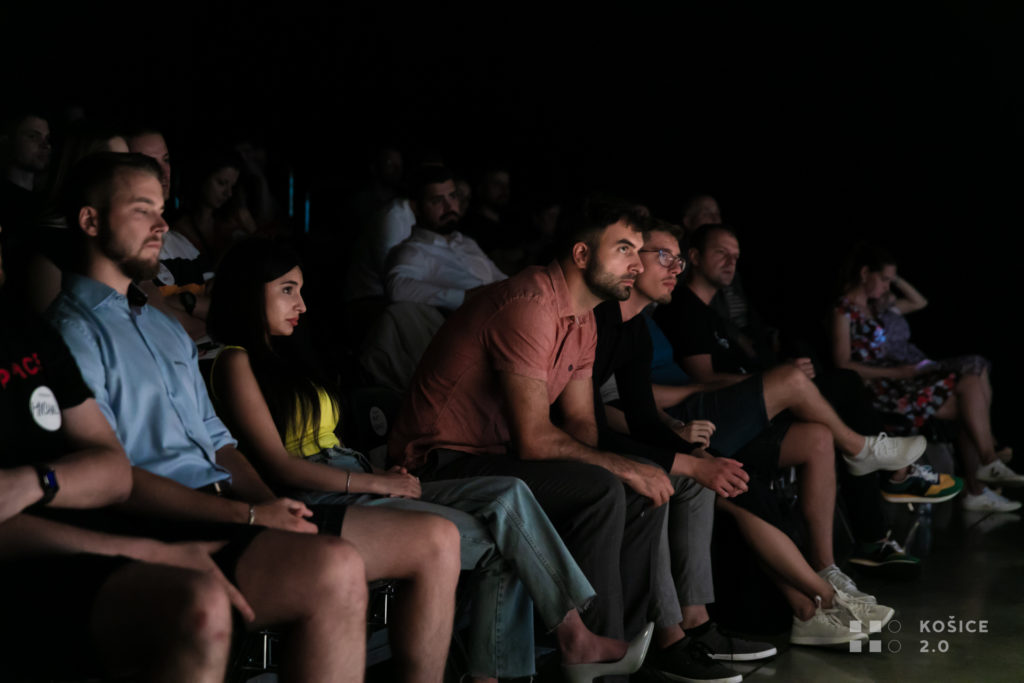 The Challenger Urban:Creative acceleration program will continue in 2023 with the third edition which will also be the last one.