We know the participants of Challenger Urban: Creative 2022!
The Challenger Urban: Creative accelerator program started on April 7, 2022. The first event on the agenda was the selection Bootcamp. Many top-quality start-ups applied for the selection. The jury selected the best projects with the potential to help improve life in the city of Košice and its development. Let us introduce you to the selected 12 teams that will participate in the second year of the Challenger Urban: Creative acceleration program.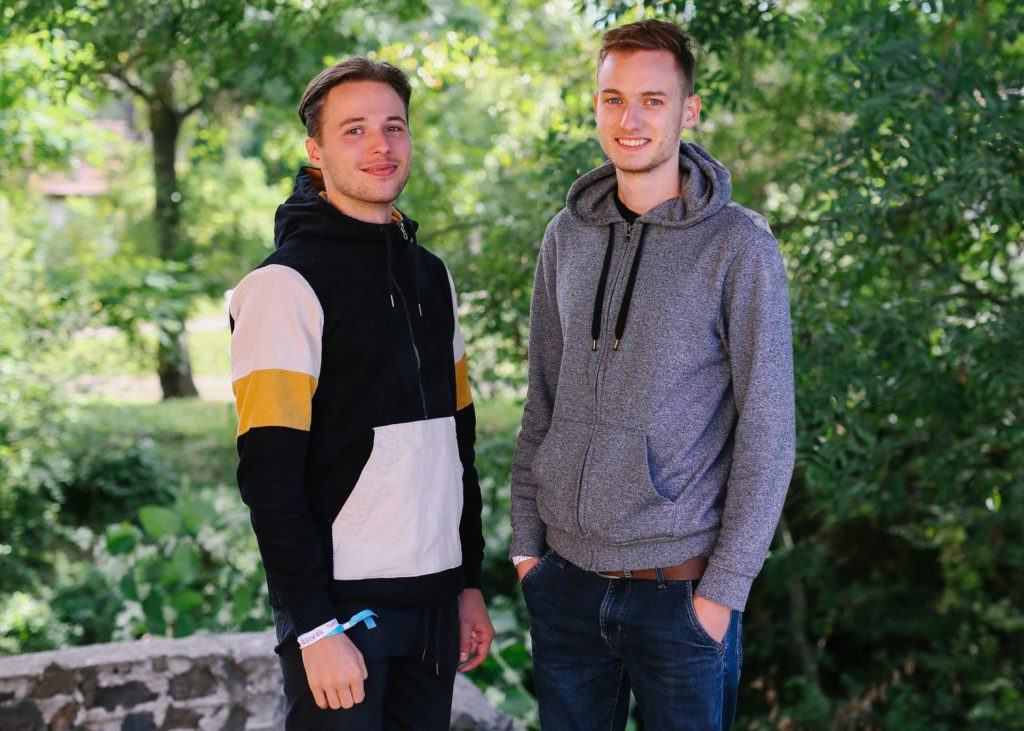 BLOCK wishes to help prevent the theft of bicycles and scooters. Their goal is to bring and popularise sustainable urban micro-mobility in Košice. They have managed to create lockable racks for bicycles and scooters, which are set up around the city and are available for public use. To use it, all you have to do is download the application, push the bike into the rack and secure it. Therefore, there is no need to carry any locks with you around the city. All users of electric bicycles can use these locks in the same way – they can even charge their bicycles here during their storage.
BringAuto is a start-up that develops delivery robots that save human labor, increase the speed of delivery and reduce the number of deliveries by cars in cities. These robots are powered by electricity. In Košice, these robots should help improve the quality of life of the inhabitants and also help to improve the air quality in the city.
LiveSpace vytvoril komunikačnú platformu pre ľudí žijúcich v rezidenčných komunitách, ktorú by chcel tím iThis start-up has created a communication platform for people living in residential communities. Thanks to this platform, people can communicate more easily and without barriers within their residential communities. This platform enables its users to get notifications from the managers of the communities, report faults or problems they are experiencing, and get access to the necessary documents or surveys. This application allows citizens to be informed about everything important that is happening in their residential community.
Startup develops intelligent mobile solutions for both urban and rural areas. They created a platform that helps organise on-demand transport on regular as well as autonomous vehicles. On-demand transport is faster, cheaper, and has up to 30% lower CO2 emissions. Solution is easy to implement and is fully automated, so it can serve as a stand-alone service but can also support already established urban or suburban transport.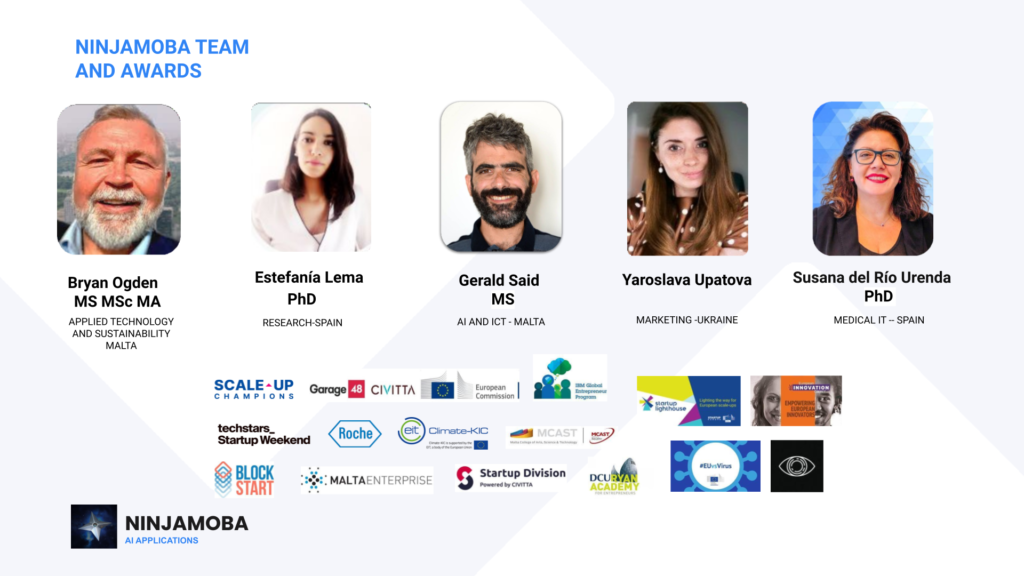 Ninjamoba enables conversations with artificial intelligence in the fields of health, education, or the environment. The conversation assistant is integrated into specific domains, such as frequently asked questions, as well as systems that provide specific feedback. The product is constantly evolving and the team around it is constantly trying to improve its functionality so that it can contribute to society in the most suitable way.
Nordics.io is a platform that allows clients to specify what kind of help they need with software development and then helps them find out which of the best verified IT vendors would be most suitable for the given problem. The platform also helps with the utilization of the recruitment process, which makes it more efficient thanks to the AI that collects and analyses data. In addition, this platform also helps in exchanging solutions or exchanging talent between companies.
Ozaj (SVK)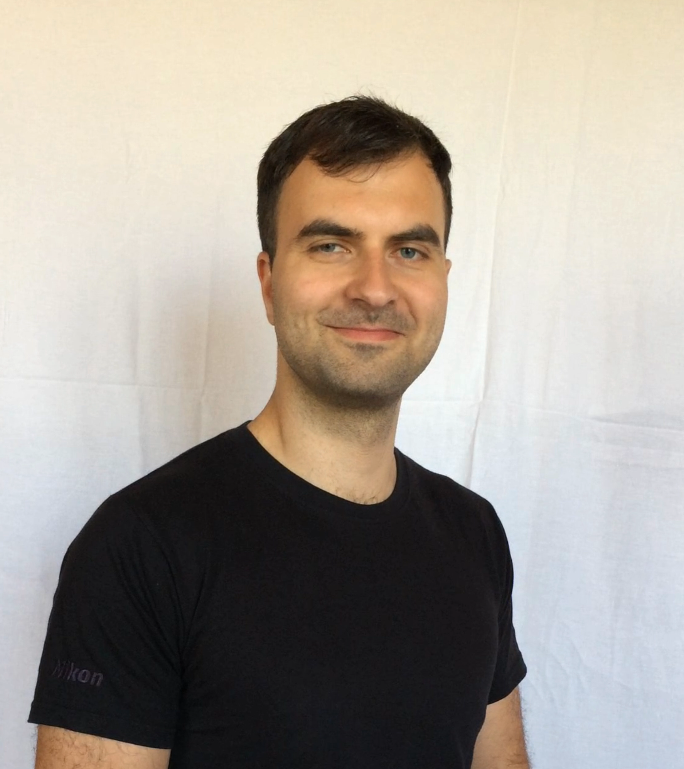 The software developed by this start-up can create 3D objects from 2D images or even videos. It is the AI that helps reconstruct the real world captured in images, photos or videos in any conditions back to 3D such as VR or AR. This technology uses AI to directly reconstruct 3D objects and scenes and the tiny size of the models allows it to perform in real-time.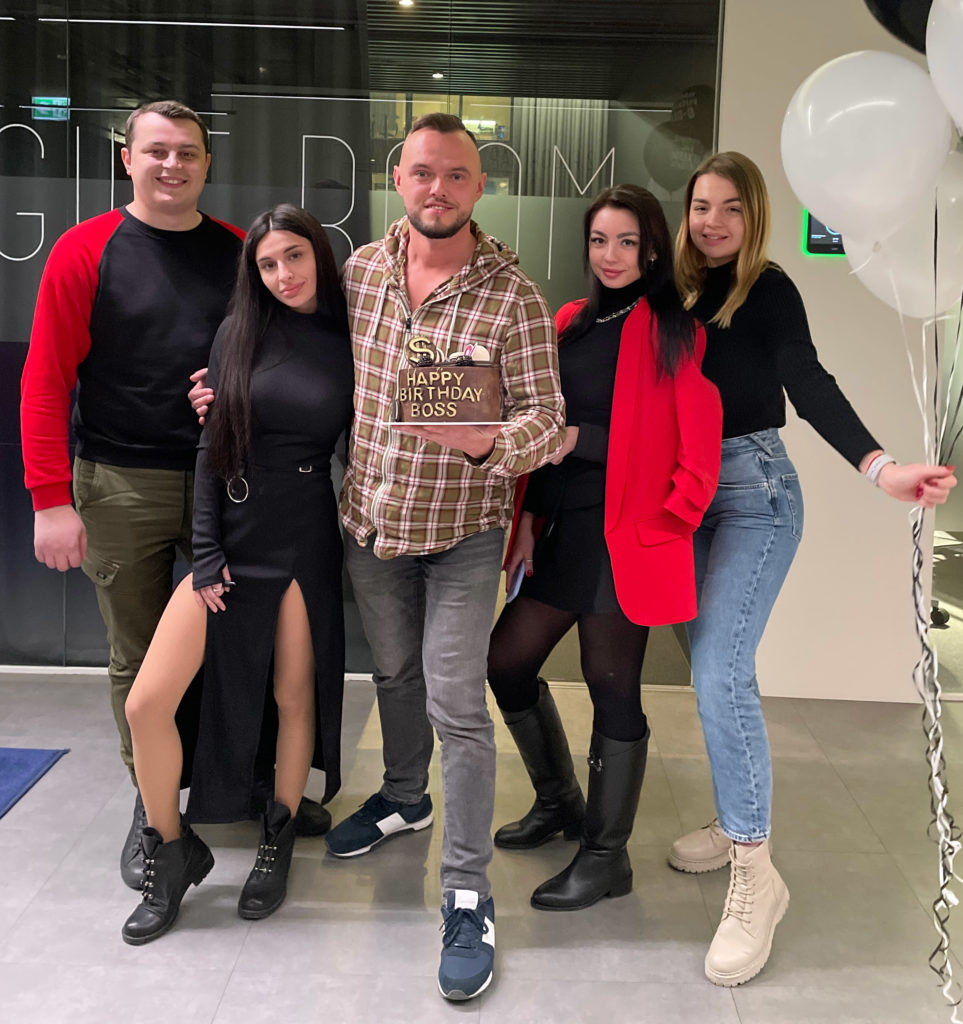 Revizion helps companies and entrepreneurs identify and solve customer problems quickly and efficiently. This platform helps to ensure quick responses to reviews through various communication channels. Revizion is a service for working with feedback that builds a complete business process for customer retention and return. In addition to comprehensive feedback, it also analyses data, thus helps to fully understand the situation. Thanks to these features, users can work towards solutions faster and more efficiently.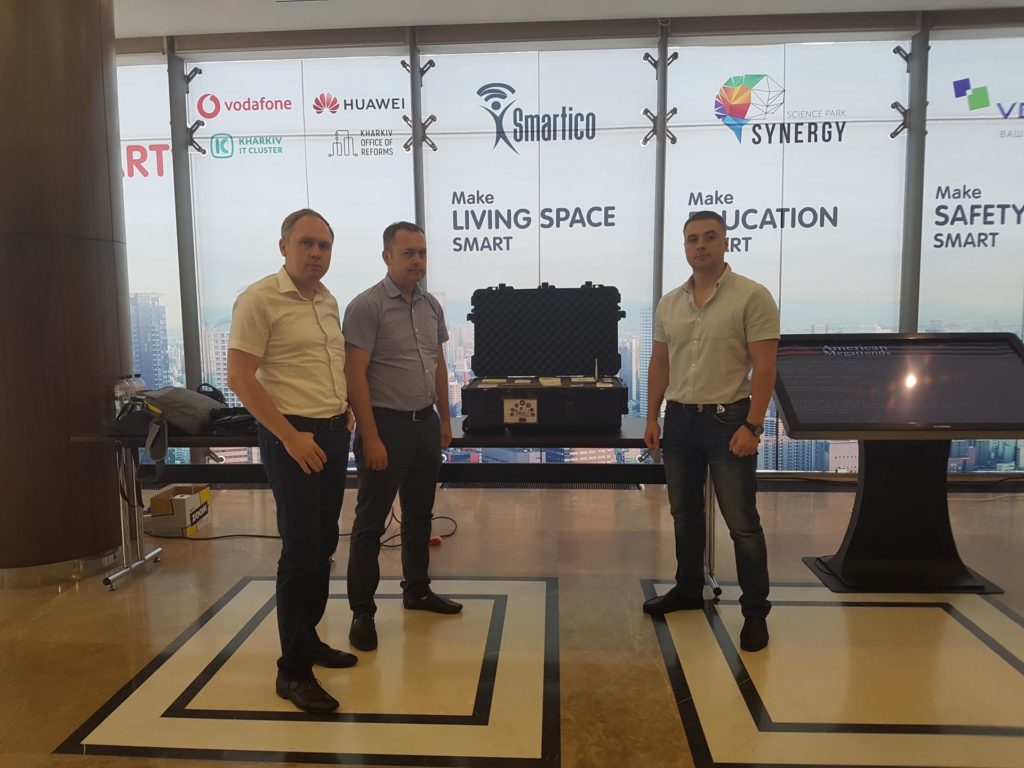 Smartico devices are used in various industries, utilities, and automation for remote data collection and transmission via long-range wide-area networks, narrowband-IoT networks or even IoT satellite networks. These devices are energy efficient (their batteries can last up to 5-10 years) and make it possible to collect data in autonomous mode even from devices and sensors that are difficult to reach and therefore, the traditional methods of collection by wire are inefficient, complicated or impossible.
Tirn Technology vytvára cloudový simulačný softvér pre výrobcov autobusov, ktorý operátorom uľahčí Tirn Technology creates cloud-based simulation software for bus manufacturers to make it easier for operators to deploy electric buses. Software can simulate various scenarios for future operations, therefore it enables skipping physical testing, and predicts bus performance, charging requirements or their carbon footprint. All this can be found out from behind a desk in a few simple steps.
Togggle offers a new approach to data management that allows individuals to manage their personal data in secure, decentralized storage systems. The startup wants to provide a solution by creating a data bank where users can manage their data themselves and share it only to the extent they choose. This platform should help not only individuals but also smaller companies, which do not have as good access to data as large technology companies, and so this acquisition directly from users could be more even and fair than it currently is.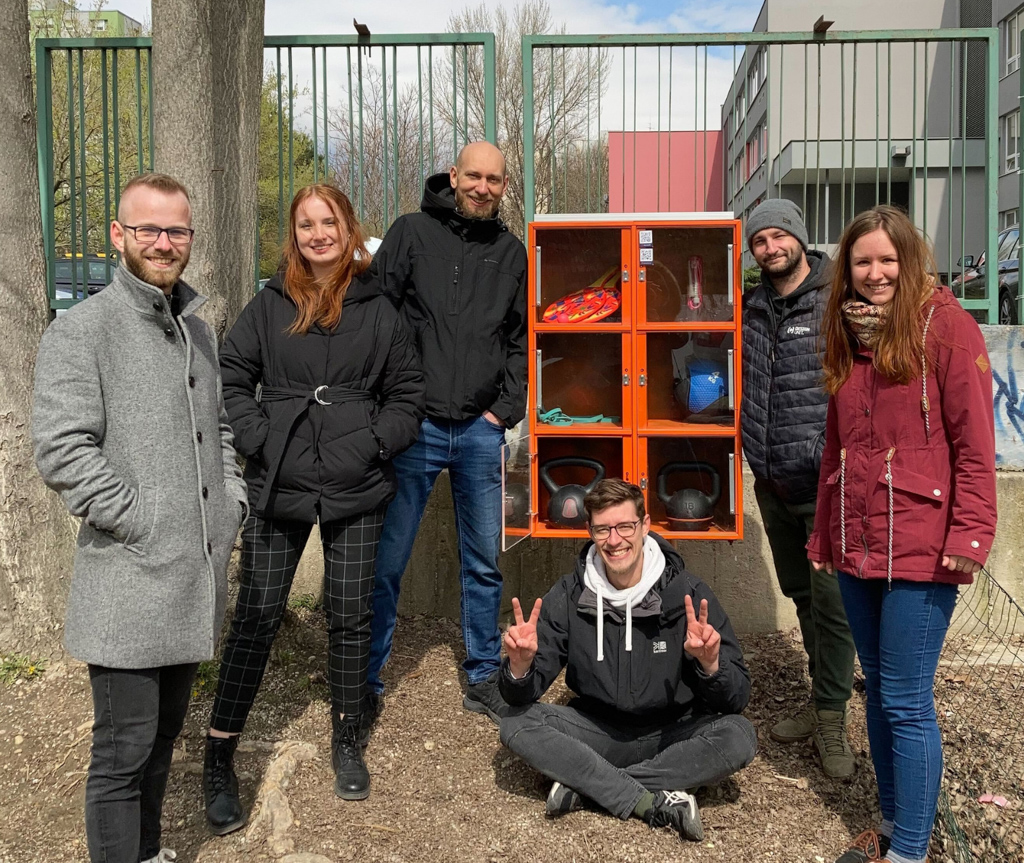 The goal of YourLOX is to create a mobile application and a platform of connected smart-boxes = LOXes. The project aims to expand the possibilities of spending free time on existing sports grounds and leisure zones. Thanks to LOX, citizens, students and visitors can borrow sports equipment, such as basketballs, ping-pong rackets or on-site exercise equipment. To access the rental items, all you have to do is register in a simple application, search for your LOX on the map and rent the item. The loan process continues with the use of the item for any period of time and ends with the return and taking of the item in LOX.
Find out more about the acceleration program on the Challenger Urban:Creative webpage.
See in the video what last year looked like and who won the program.