The city's role is to create opportunities for civic engagement regularly, says deputy mayor Marcel Gibóda
He has had a keen interest in art since elementary school. He used to wait in front of the cinema, hoping for four more enthusiastic people to arrive for a movie to be projected. According to his words, one way of improving the quality of life in the city is to let citizens implement their creative ideas into practice. We talked with the deputy mayor of Košice about what we can be fond of and what is lacking in the city.
Nowadays, every city must find a way to be competitive and give skilled people a reason to stay. "For instance, we can do it by offering them high-quality services. Innovations might help with that," says Marcel Gibóda. What inspires him are German cities, primarily because of the quality of life offered to their citizens. "In Košice, there are amenities usually connected with the metropolis – may it be Philharmonic, theatre, or festivals. But we need to create a supportive environment that would support innovations in companies, startups, universities, and educational levels. For example, we can get inspiration from the Estonian city Tartu, which is the center of education, culture, and innovations in the country, despite its small area."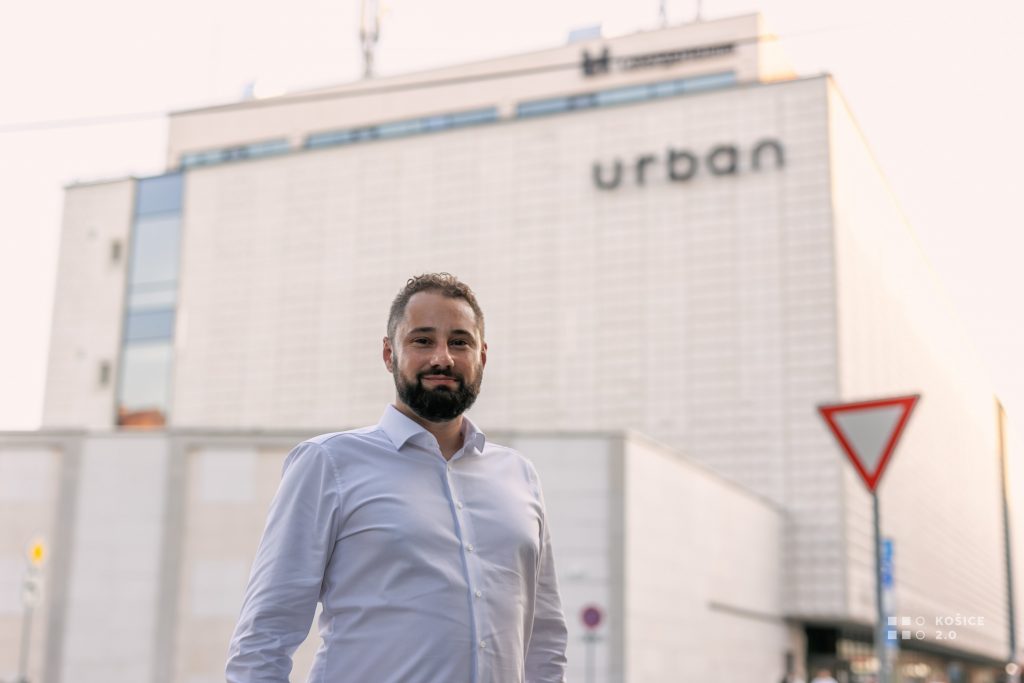 Focusing on data and listening to citizen's voice
Our self-government is aware that many institutions in the field of services fall behind the standards we are accustomed to having in the private sphere. "We try to push the standards higher. Currently, we focus on open data and data-based decision making." The city is to support innovative ideas and to stand as a beneficial partner for these ideas. Košice 2.0 is one of those projects. "I believe it can give us answers for how to communicate better with our citizens and understand their needs. At the same time, it is crucial to implement gained information into the city's strategic plans. As we know, self-governments work with limited resources. Therefore it is even more important to allocate these resources to where they are needed effectively," explains Marcel Gibóda.
In the field of participation, Košice has joined Slovak cities, which are opening to their citizens. "With the representatives of cities like Bratislava, Nitra, and Trnava, we agreed that participatory budgeting is not enough anymore. For citizens, it is important not only to affect the allocation of a few thousand euros. They want to have a chance to speak up and to be heard. For instance, when talking about infrastructure or development projects, self-government needs to look at it from the citizens' point of view, as they will be affected by those changes." Engaged citizens play an important role in controlling the activities of self-government. They can be the initiators of a positive change. "It is important to start from small things, like to begin at one's yard and inspire others to try it as well. Creating such opportunities for civic engagement is one of the city's roles. At the same time, it is something that both sides need to learn how to develop. I think we are on the right path in Košice."
Good communication is the foundation of everything
Challenge for every city is to gain citizen's understanding. Communication is the key to that. "People often don't realize what the self-government's actual responsibilities for a specific service or a public space are. Not many people know which services the city produces and what needs to be financed from its budget. That is why communication with citizens is important and why there is a need to explain some of the processes and make them more transparent to people. The same is with the entrepreneurial and state sphere. Everyone needs to come out of their bubbles and start listening to each other."
Why well-being?
According to some surveys, people in Košice appreciate what the city offers in culture, outdoor recreation, and social life. On the other hand, there are not enough attractive job opportunities for the young generation. "For example, the outcomes of the survey implemented under the Programme of Economic and Social Development of the City of Kosice revealed to us that every third university-educated person leaves Košice region. But I know some people who consider returning to Košice as well. It is up to us, self-government, to give them a reason to return." Such reasons for the return of innovative and creative people can be the opportunities offered by projects like Košice 2.0 or Cassovia New Industry Cluster. At the same time, these people need to find the quality of services comparable to standards abroad here. "Project Košice 2.0 can help us with that. It can teach us how to communicate with citizens effectively and to set public policies and services for the city's overall development. We don't want to be the region whose creative potential is just used by others."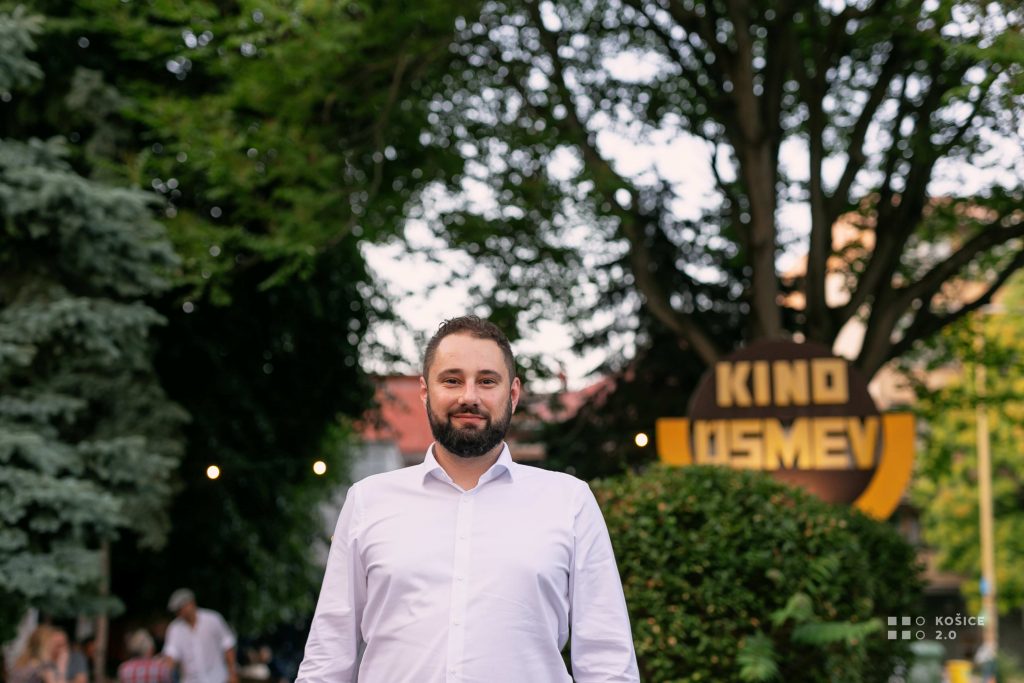 Cities need to get more space and tools from the state to self-determine their paths in the future, adds Marcel Gibóda at the end of the interview. He expects that the activities run under the project Košice 2.0 will keep changing the city even once finished. "CX Institute, Bravo hub, Mobile Urban Lab as well as an educational program for Municipality of Košice employees are good examples of how to reach the continuity of changes we have successfully started to do."